World TFI 2008
September 12, 2008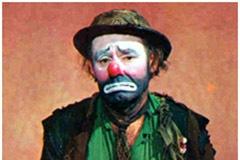 The International TFI Conference in Seattle stumbled at the start and struggled thereafter. The Westin's computers were down as guests arrived on Saturday and didn't recover until the following day. Quickly the lobby resembled Chicago's O'Hare airport during a midwinter storm. Unfortunately the Westin and our TFI team's response did not benchmark well, even against airline standards… At least the airlines have learned to pass out blankets and a few free drinks to the stranded.
One overseas visitor having just arrived from over the pole reported that he was handed a tour map by the front desk clerk and encouraged to "enjoy the fresh air". Furthermore, since he had an overseas cell phone, he was required to check back intermittently as the Westin staff were not able to call him.
Back in the bad old days in the fertilizer business, a late night knock on your hotel room door could have been a lost lady of the night. In Seattle, it was more probably a weary guest who had been given a key to an already occupied room. The confusion continued for 16 hours; well into Sunday morning.
There were Convention highpoints of course. The breakfast meetings were excellent; especially a surprisingly non-partisan speech by Republican Rasputin, Karl Rove. The cocktail party at the Boeing Museum was also a winner.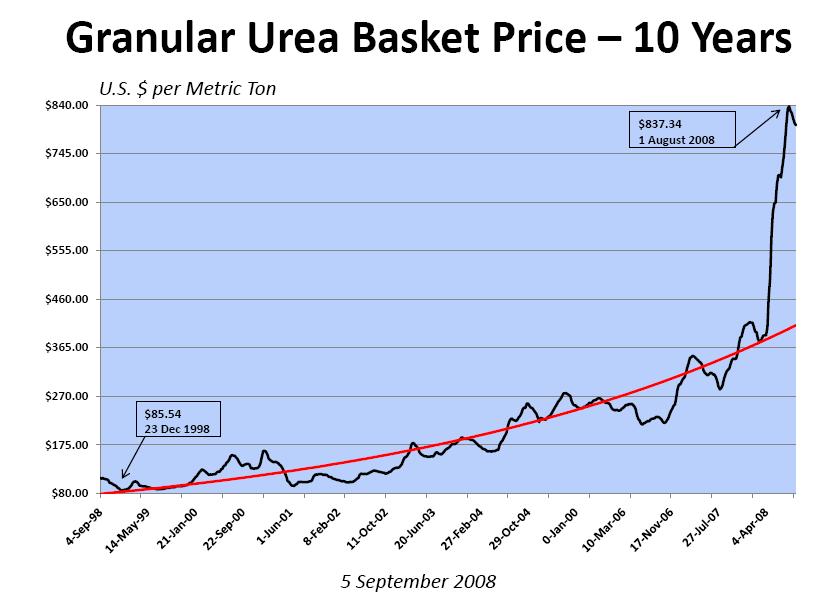 But the overall mood of the meeting was not. Our Fertilizer market has peaked. It has been a nice run; but we have covered too much ground, too quickly. This ten year graph of our weekly posted Granular Urea Basket Price reflects just how much the urea market has strayed above a moving trend line.
Unfortunately along the way many of us have forgotten that we are in the fertilizer business. Like the weather in Seattle we have had a few sunny days, but winter looms again. As the meeting progressed it was clear that while many had been short hotel rooms as they arrived, they were unfortunately long fertilizer.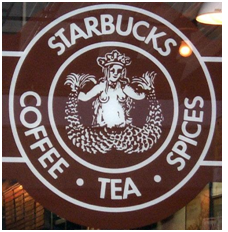 Market misery aside, the city of Seattle was a good choice, with lots of good restaurants, friendly people and entertainment opportunities. Besides Boeing and Microsoft, this is also home to Starbucks. A visit to the Pike Place Market took us to their first store which proudly displayed their original logo. Needless to say the political correctness police were not around in 1971.
We also found some good golf options in the area including Chambers Bay the home of the 2010 U.S. Amateur. Another gem up in the mountains to the east of Seattle is Suncadia. We played the Prospector; it was great. Here is a picture of the 10th hole; one of the most spectacular driving holes in memory.